Component Chambers & Manholes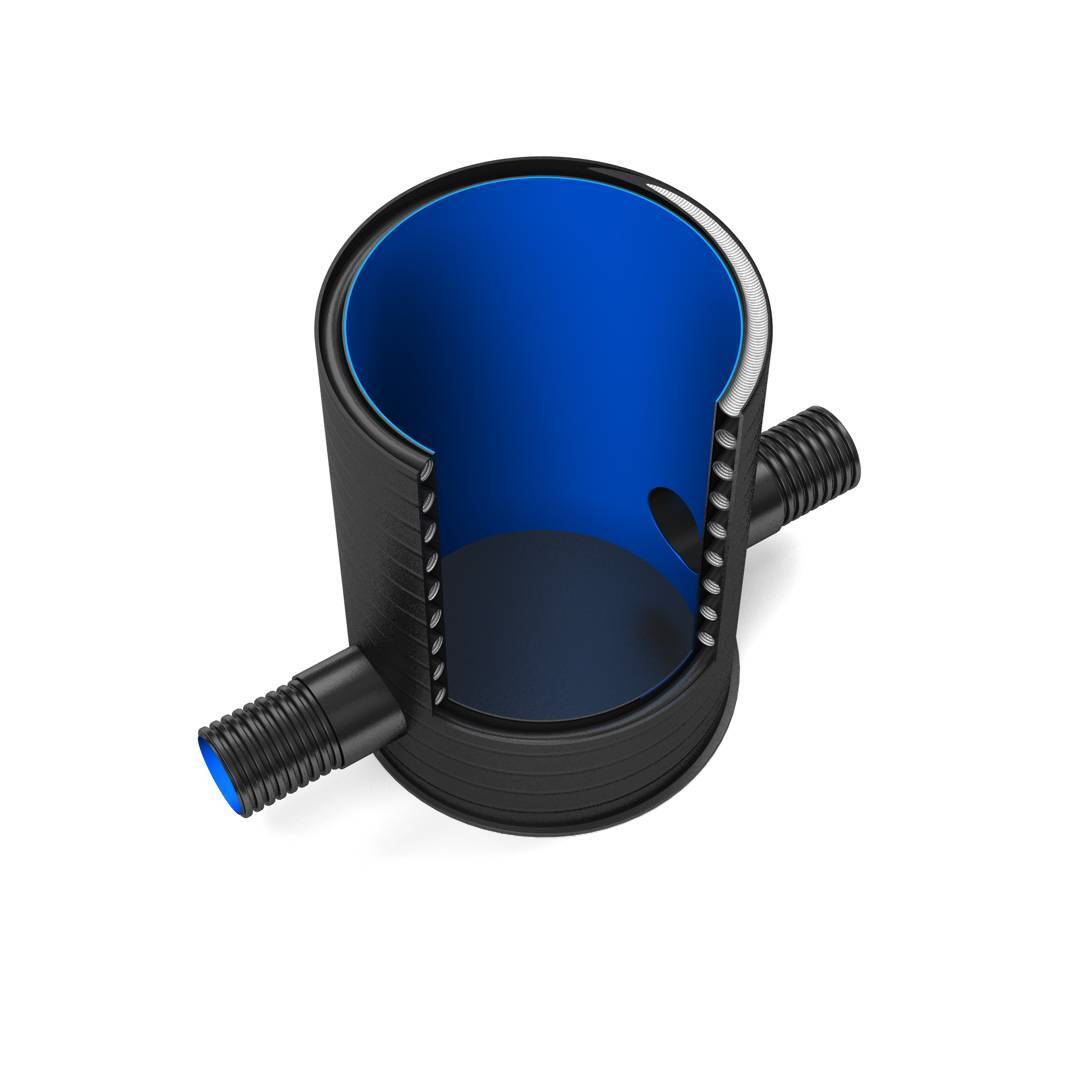 Providing a unique and comprehensive service through our in-house fabrication facility, we are able to create fully engineered solutions to precisely match specific project requirements. Whether you require a one-piece manhole, catchpit, flow control device or treatment filter, a customised fitting or specialist bend, our team can engineer the right system accurately and to the highest quality.
Our pre-fabricated solutions are designed to integrate seamlessly within existing drainage or water management systems, including our Ridgidrain, Ridgisewer or Ridgistorm-XL systems, or can be engineered to connect to other materials.
Stay Informed
---
Subscribe to our email alerts for specific product range technical updates, such as updated Standard details or new datasheets
Subscribe now