Polypipe Advantage.
We make it. Simple.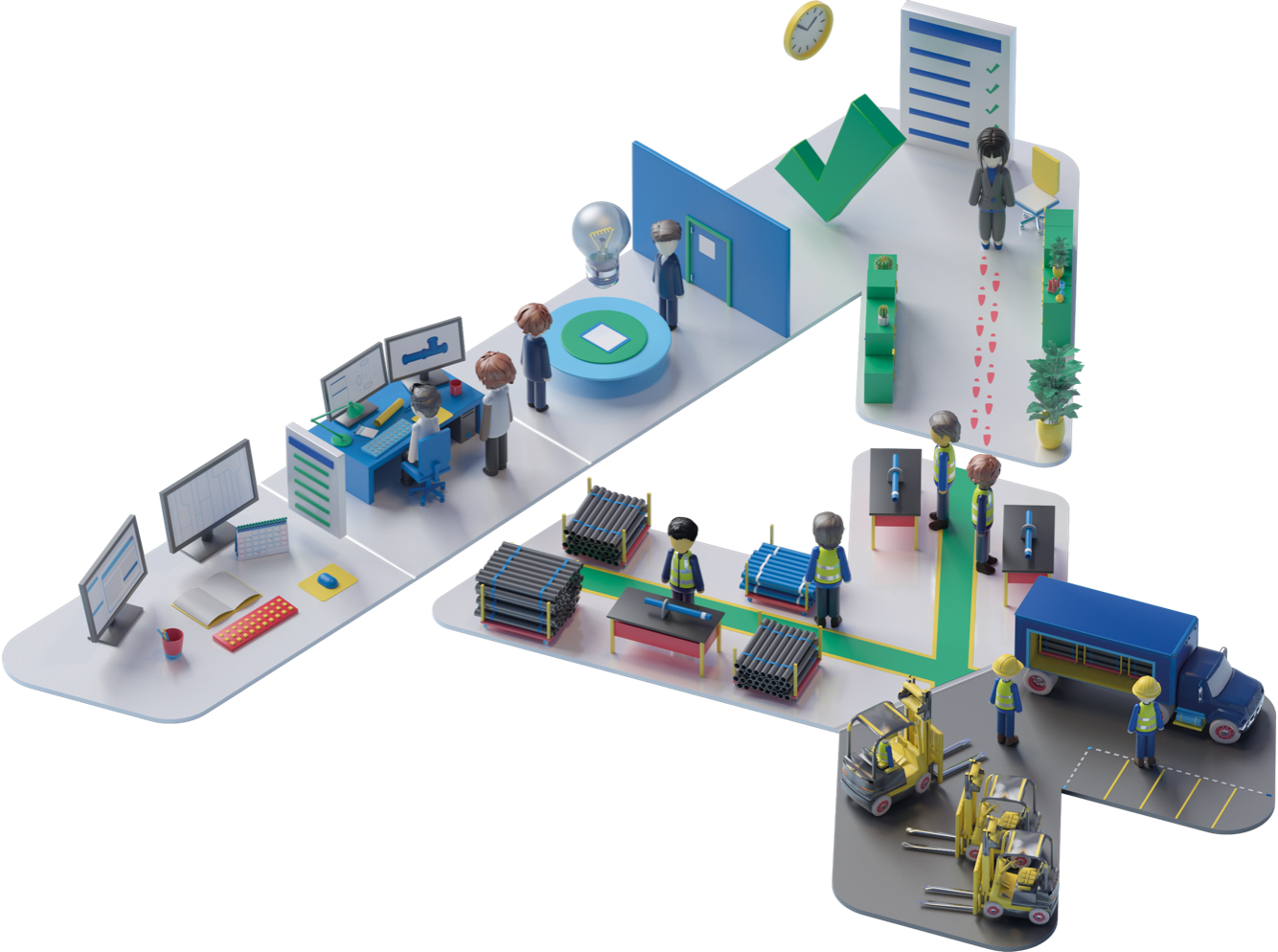 Working with fabricated drainage & water supply systems makes installation faster, quicker and simpler. After all, why install pipe systems any other way?
But Advantage is more than that. It makes everything simple – design, fabrication, delivery and technical support in one end-to-end service. With Polypipe Advantage, you've got a lot less to worry about.
Find out why specifiers, contractors, installers and architects working in the UK commercial market trust us to make the complex simple. Get the Polypipe Advantage.