Polypipe Civils & Green Urbanisation achieves ISO 45001
Monday 15th March 2021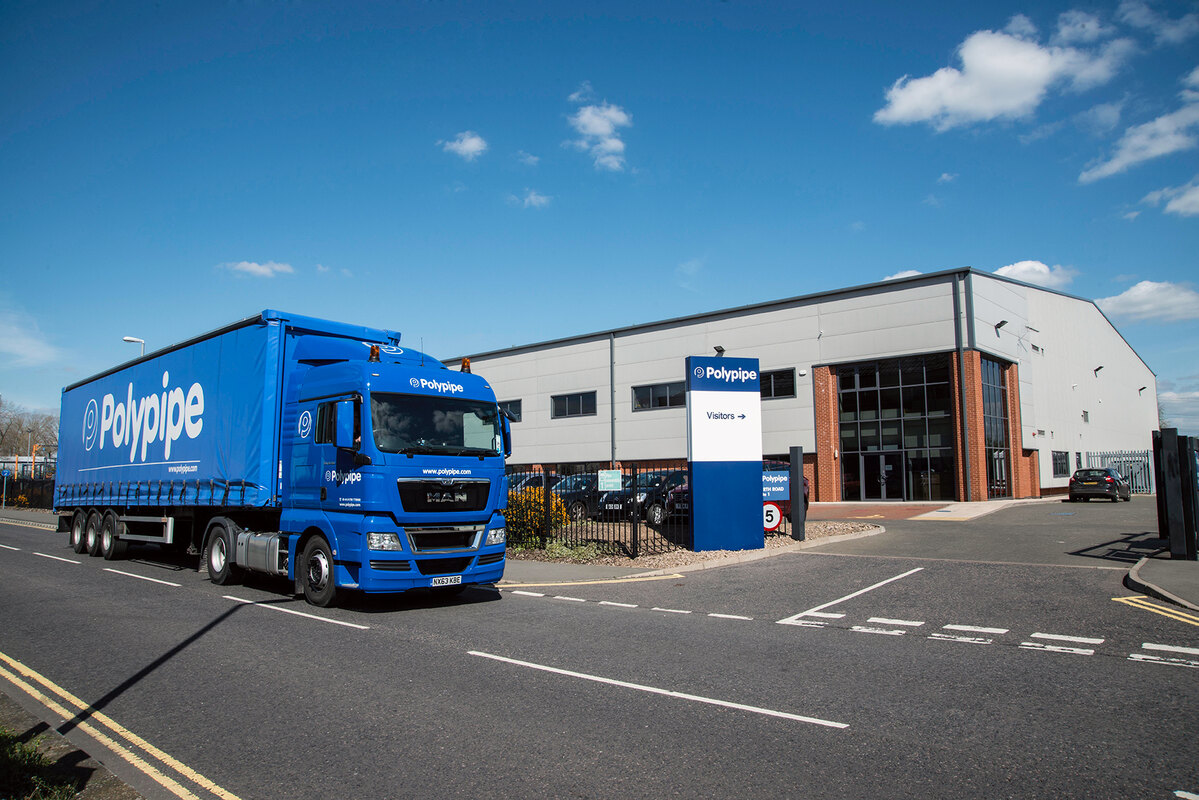 We're thrilled to announce that Polypipe Civils & Green Urbanisation has had its industry-leading performance in operational health and safety recognised by the BSI with the award of ISO 45001 accreditation.
The accreditation, which applies across both our Loughborough and Horncastle sites, shows our dedication to meeting the highest standards of occupational health and safety throughout the business and establishing ourselves as a world-class employer.
As part of the application process, we developed and implemented a management system framework, which integrates into the standards ISO 9001 for quality and ISO 14001 for environmental. This integrated framework gives all managers and employees guidance and support when it comes to managing occupational health and safety, from identifying and handling risks to evaluating and continuously improvement processes.
By focusing on creating and maintaining a safe working environment, our customers benefit too. With increased protection of the workforce comes less downtime, fewer days lost and an uplift in employee motivation – all of which leads to better results for our business and subsequently our customers.
Ashley Bell, Polypipe Civils & Green Urbanisation's Head of HSQEP and company lead in driving the accreditation, said: "As an internationally recognised benchmark of best practice, the ISO 45001 accreditation is a great achievement and a testament to the robust systems we have in place for occupational health and safety.
"The last year has accelerated everyone's awareness and appreciation of the importance of occupational health and safety. Yes, we need to look at it from a safety point of view to minimise the risks of accident at work, but we need to consider health in all of its forms – physical, mental and emotional. Whether we're helping our people on site, working from home, or coping with the challenges associated with the pandemic – in or out of work – our employees are our number one priority."
To make sure the high standards are applied to all areas of the business, our employees have been trained on the accreditation and systems that are in place. Ongoing assessments, reviews and internal audits will regularly take place to make sure standards are continually updated and improved.
Bell added: "Achieving the ISO 45001 accreditation doesn't mean our work stops here. All of our people are empowered to embrace the framework and keep it front of mind with everything they do. It's been well adopted throughout the business and demonstrates a proactive culture to putting occupational health and safety as a priority."
Back to News