New highways technologies from Polypipe map route to enhanced resilience
Friday 29th October 2021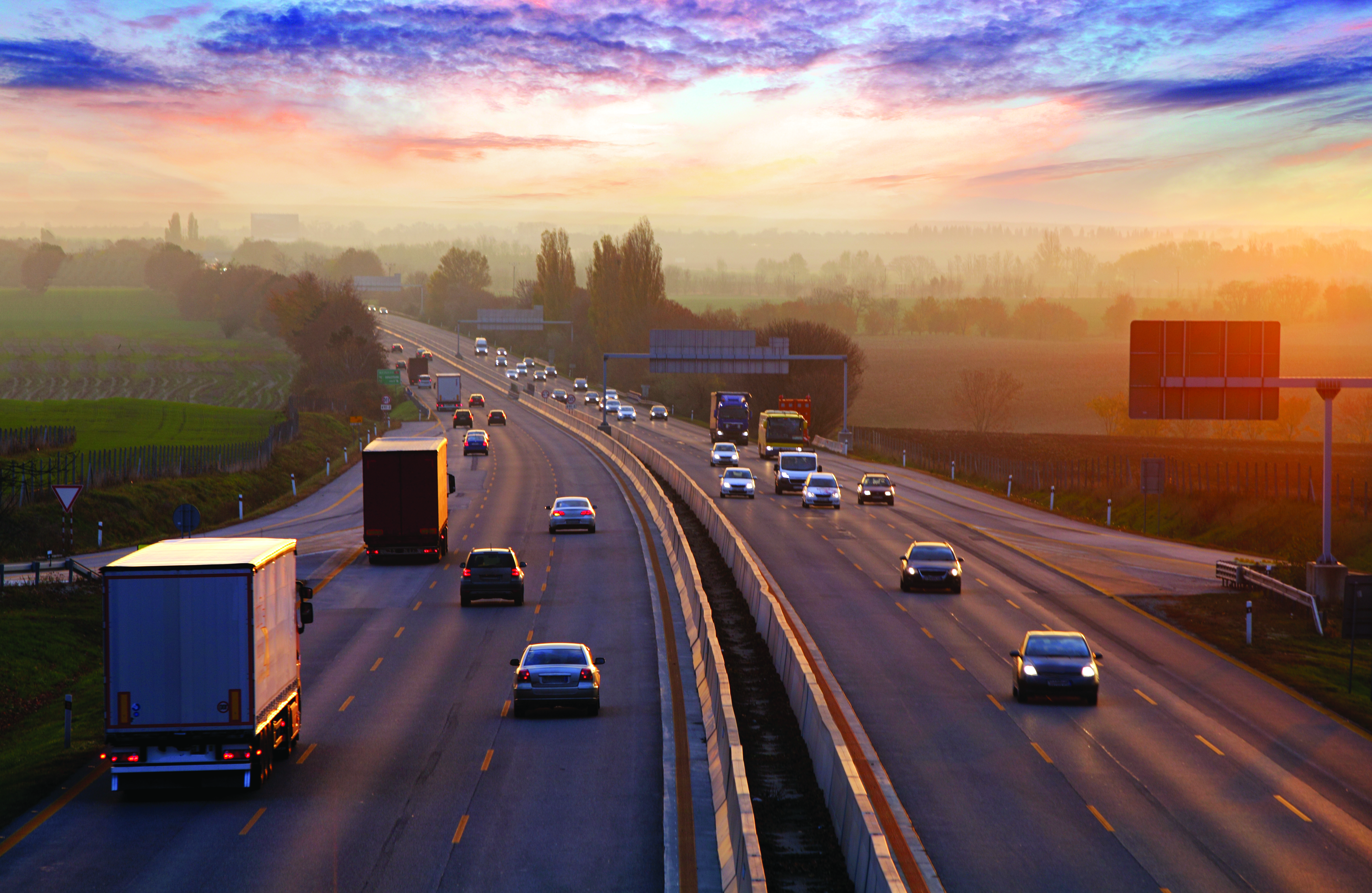 Polypipe Civils & Green Urbanisation will reveal the latest thinking and innovations in water treatment and management, cable protection and access and smart water management technologies during this year's Highways UK, which will be held at the NEC, Birmingham, on 3rd and 4th November.
As the UK's leading event for the highways industry, Highways UK will bring together leading businesses, organisations, and professionals responsible for planning, developing, managing, maintaining, and future-proofing the nation's roads networks. As the headline sponsor, Polypipe Civils & Green Urbanisation will have a presence at the exhibition at stand D93 in the main hall with key product launches for the industry.
On 3rd November at 11:30am, James Haddon, Key Account Manager at Polypipe Civils & Green Urbanisation, will deliver a keynote presentation in the main theatre on how we can effectively manage and reuse surface water on our road networks. During the discussion, James will explain how with an ever-changing climate, the need to mitigate flood risks, manage water quality, and reuse water to enhance biodiversity is critical. James will also unveil some of the latest breakthrough solutions that will help the industry to achieve goals set by the government and National Highways.
James and Ashley Bell, Head of HSQEP at Polypipe Civils & Green Urbanisation, will also be presenting in the Sustainability Theatre sponsored by Skanska on 4th November at 1pm, delivering a presentation on turning single use plastic into engineered products.
Speaking ahead of the event, John Moss, Business Development Director at Polypipe Civils & Green Urbanisation, said: "National Highways is investing over £4.9 billion in its network to support a number of goals, including providing a well-maintained, resilient network, and delivering better environmental outcomes. As outlined in its Strategic Business Plan 2020-2025, the plans involve taking a more proactive approach to managing the impact of climate change by using data-driven technologies to ensure water can drain away effectively to reduce the risk of flooding. On top of that, with a soft estate of almost 30,000 hectares of land running alongside roads, National Highways wants to support and improve these green spaces. As homes to a range of plants and habitats, these environments contribute to the biodiversity of the networks.
"At Polypipe Civils & Green Urbanisation, we've been developing new systems that help to meet these goals. We'll be unveiling our latest offering at Highways UK – a complete hydrodynamic separation system to help road owners and operators treat surface water run-off in urban areas. And on top of that, we'll also be showcasing our whole portfolio of complementary systems, including Polysync, an intelligent surface water attenuation system that responds to predicted weather events while supporting green environments, and our cable management solutions."
For more information and to register, visit: https://www.terrapinn.com/exhibition/highways-uk/index.stm
Back to News