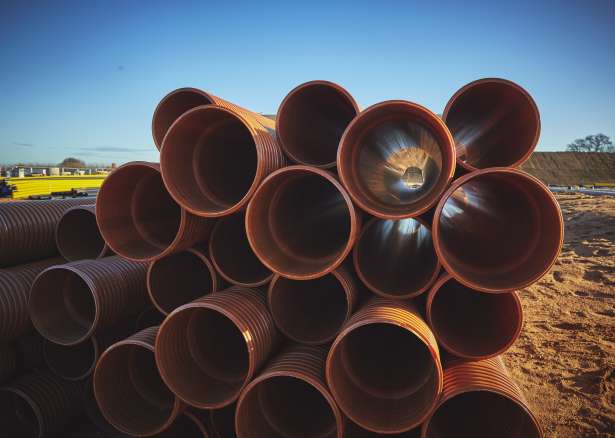 The introduction of SSG in April 2020 confirms to developers across England that the use of thermoplastic piping will be accepted for adoption no matter which water company is to adopt the assets.
In addition, the guidance has a strong focus on increasing the use of hard and soft Sustainable Drainage Systems (SuDS) on new build developments to mitigate the risk of surplus rainfall overwhelming the sewer systems.
The new legislation from Ofwat contains explicit instruction that the use of plastic-based pipes, when compliant with the required standards, for below ground drainage can be utilised on all development sites in England, for both on-plot and off-plot solutions to manage the drainage of surface water and foul waste provided they comply with the right standards.
Download our SSG Whitepaper