Polypipe granted Investors in People accreditation for third year running
Wednesday 21st November 2018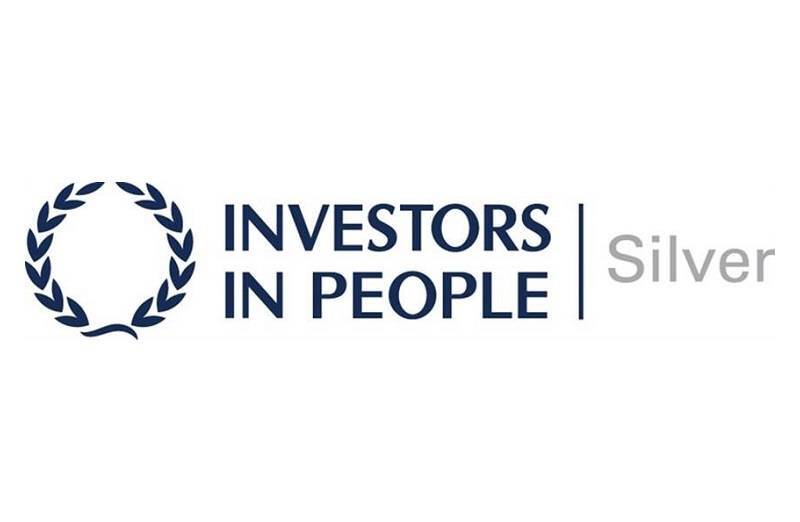 Polypipe Terrain, the UK's leading manufacturer of plastic waste and water management systems, are proud to annouce that we have once again scooped a national accolade for our dedication to people management.

At our Kent-based business, we employ 300 staff, and are thrilled to be awarded the Investors in People (IIP) Silver accreditation for the third year running.
IIP's assessment stated: "[Polypipe Terrain] is a dynamic organisation with a reputation for the high quality of its drainage and water management solutions and its excellent service. It is growing ahead of the market and its ambition is to continue to grow."
"Constant adaptation, flexibility and continuous improvement are features of the best organisations, and this is evidently true of Polypipe Terrain."
The coveted national standard benchmarks business performance, focusing on nine indicators and 27 themes that reflect the features of leading organisations that consistently outperform industry norms.
The assessment found we were a company which is 'advanced' in four indicators, including 'creating sustainable success', 'living the organisation's values and behaviours' and 'managing performance'. We were adjudged to be 'established' in the remaining five.
It also stated: "There is undoubtedly a strong commitment from the top to looking after and investing in people and sustaining this should continue to pay dividends in helping to maintain morale amongst the workforce."
Simon Howard, our managing director, said: "We are naturally delighted to be acknowledged by such a respected benchmark. We are committed to helping our workforce develop – both professionally and personally – as part of the Polypipe family. Being accredited as a people-driven organisation is testament to the dedication of our staff, without whom we would not have won this award. We very much look forward to continuing our commitment to providing a rewarding and fulfilling workplace for our team."
IIP's standards are aimed at boosting the reputations of businesses, strengthening and embedding an organisational culture, and understanding how to use these values to drive decision-making.
Back to News