How much damage can a leak from a frozen pipe cause? Surestop explains...
Monday 12th November 2018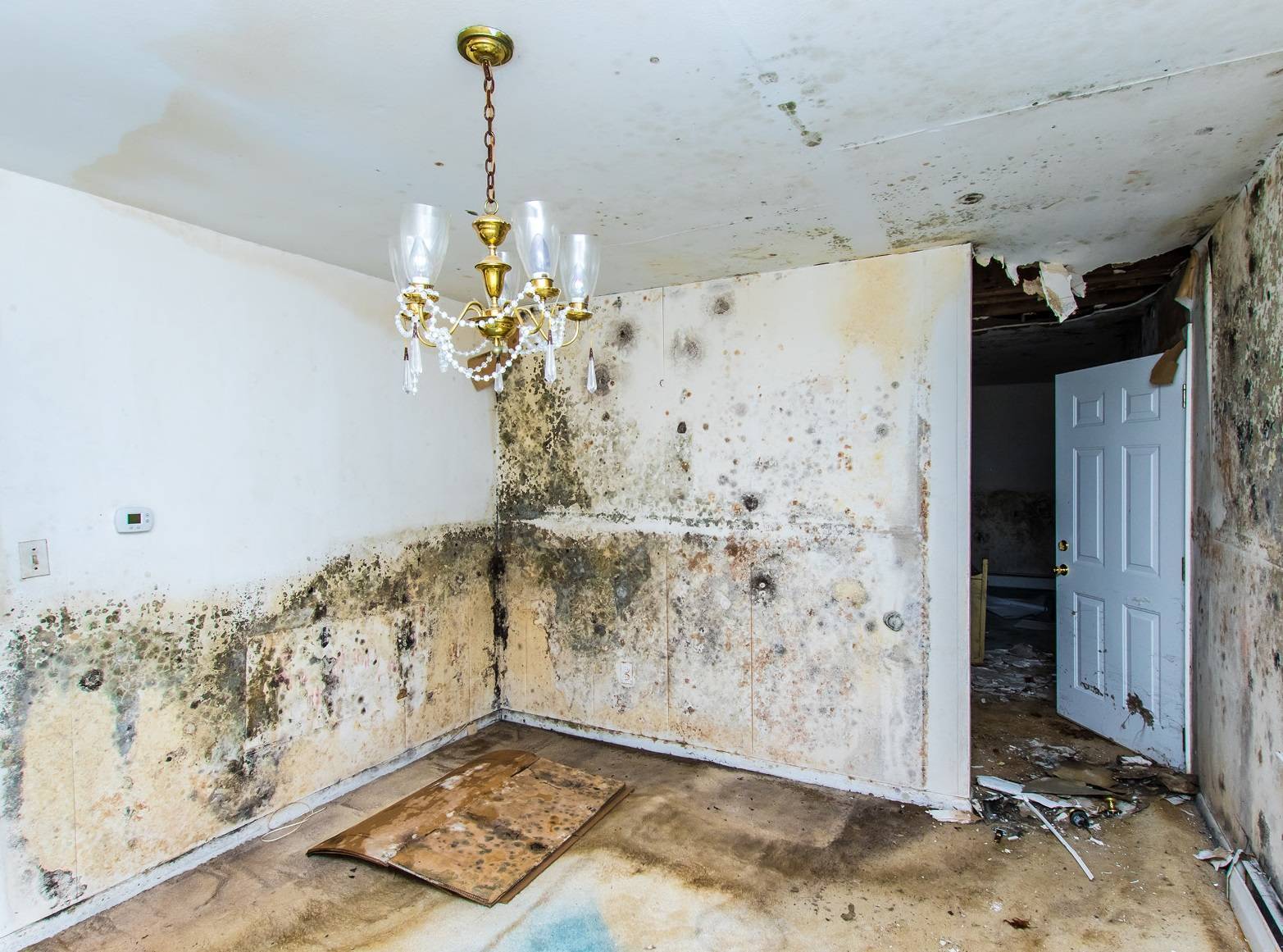 Jim McGinty, Regional Sales Manager at Surestop, managed to find out first hand – and it was rather close to home.
Jim who is based in Scotland and not unaccustomed to cold winter weather, had a close neighbour who's pipe unfortunately burst just before Christmas - an even more devastating time to experience a leak.
Without any prior, obvious signs, the pipe burst at the point of the boiler, due to sub- zero outdoor temperatures that were affecting the overall pipework.
As an advocate and Sales Manager of Surestop Water Control Solutions, Jim knew only too well that this was a prime example, where if his neighbour had installed a Surestop valve, they could have stopped the mains water instantly and prevented the amount of damage the leak caused, which eventually amounted to over £20,000.
To make matters worse, Jim's neighbour also had no access to the stop-tap/valve and the water board was therefore called out to turn the water off from outside – during which time the mains water was relentlessly pouring into the home.
Jim notes, "when you consider the timing issue of not being able to get to a valve, whilst the water was constantly running, it is easy to see how that amount of damage from a leak can be easily caused. All carpets were removed, ceilings were taken down and there was a major upheaval for the family, all because they couldn't turn their water off. Something we typically consider so simple to do".
There have been many cases this winter where Surestop products would have prevented not just wide-spread water damage from leaks, but also wasted water. Water we will invariably need, come the summer months.
If you have had a similar encounter to Jim's neighbour and experienced a bad leak during winter, message back and let us know your story.
Back to News