Polypipe Advantage.
We make it. Simple.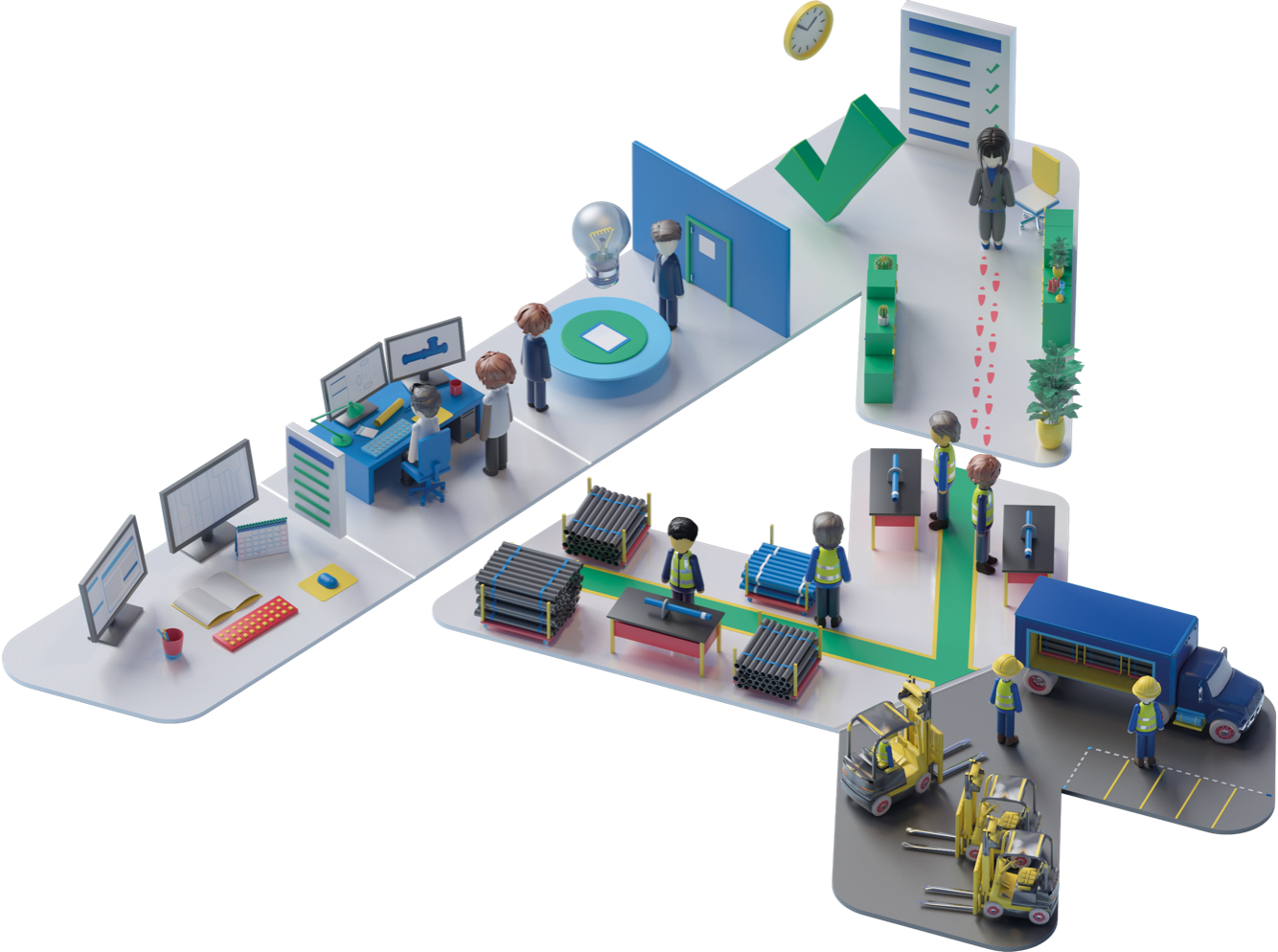 Working with fabricated systems makes installation faster, quicker and simpler. After all, why install any other way?
But Advantage is more than that. It makes everything simple – from the design and planning of your project, to ordering, delivery, technical support, and customer service – from beginning to end.
By making the complex simple, Polypipe gives you the Advantage.