Why the BSI Kitemark matters
Tuesday 11th February 2020
All plumbers and installers know that there is one thing that can make or break your business – reputation. A good reputation for a business is hard won, but often easily lost, and the trust necessary to create that reputation can be built by offering products that achieve a BSI Kitemark.
When it comes to waste traps, we are the only manufacturer to achieve the BSI Kitemark for a traps range. With an extensive range stocked in thousands of outlets across the UK, we guarantee to comply with, or exceed the latest performance legislation.
Our BSI credentials are well established, with our first Kitemark achieved back in 1983. Our plastic piping offer, including three soil systems, six waste systems, four hot and cold water systems and nine rainwater profiles, all hold Kitemarks.
Grahame Wackett, Certification Manager at BSI, explains that in order to achieve a Kitemark for plastic traps a product is tested in five distinct areas:

1 Raw materials – does the material behave appropriately for the task?
2 Geometric characteristics – are all the dimensions accurate?
3 Mechanical – for example, will the product withstand an impact?
4 Physical – will the product withstand the necessary temperatures?
5 Performance – does it perform the job that it claims to do?
These tests ensure that every product is of a consistently high quality and fit for purpose. It means that customers can install the traps and forget about them, moving on to the next job with confidence. The Kitemark also means that there is longevity in the product, attesting that the product meets all the performance and durability claims on the packaging.
The Kitemark in effect becomes a symbol of trust because the plumber and the end-user know that whatever is being fitted in their home or their place of business is suitable. While some companies may state that their product meets the relevant standard, for a product to actually be Kitemark certified is a much more rigorous process.
Test and control
First comes the initial testing – comprehensive laboratory testing to prove the product meets the standards in the five areas listed above. There is then ongoing testing every year during the lifetime of the certification. BSI also assesses the factory production control processes. This is done twice a year and ensures that they are effective and that every product that comes off the line is fit for purpose and of consistently high quality.
Polypipe currently holds 23 Kitemarks and we are adding more all the time. Crucially, this process demonstrates it is not just a case of getting a product to pass a specific test – there is ongoing testing that we have to do all the time to ensure that the product meets the standard.
Our traps, for example, go through a thermal cycling test that far outweighs anything it is likely to go through in a domestic setting. Water is heated to 95 degrees and flows through the trap for 15 minutes – then cold water at 20 degrees for 10 minutes, and this is then cycled five times.
The tests also involve detailed checks of the entire product. Testers make sure that the threaded elements have the right length and diameter, that the connecting sockets have the correct depth and that the water seal height and wall thickness meet the requirements of the standard.
Polypipe could produce products without a BSI Kitemark. We could make lower cost, smaller traps – but this would mean the end-user having a product that would not drain sufficiently for it to work efficiently in a normal environment. And that's not what we're all about. We produce products which give installers the confidence of a job well done, with no repeat visits for future leaks.
From the professional installer's point of view, products should come with the ability to 'fit and forget', meaning no fear of future calls from an unhappy customer with a leak. This is part and parcel of growing a business through customer recommendations, which will not happen if plumbers are required to make repeat visits for the same job, due to initial fitting of a sub-standard product.
With the average cost of an 'escape of water claim' coming to around £2,600 – it is expensive for customers to repair the damage to their homes in the event of a product failure. The damage to a plumber's reputation, however, could be worth considerably more than that.
Added value

Fit-Rite technology has been developed by Polypipe to enable simple fitting and removability across Polypipe's range of waste traps. The technology is said to allow for easy guidance in tight spaces, such as beneath baths and sinks, while a ring lock seal allows for quick and easy installation.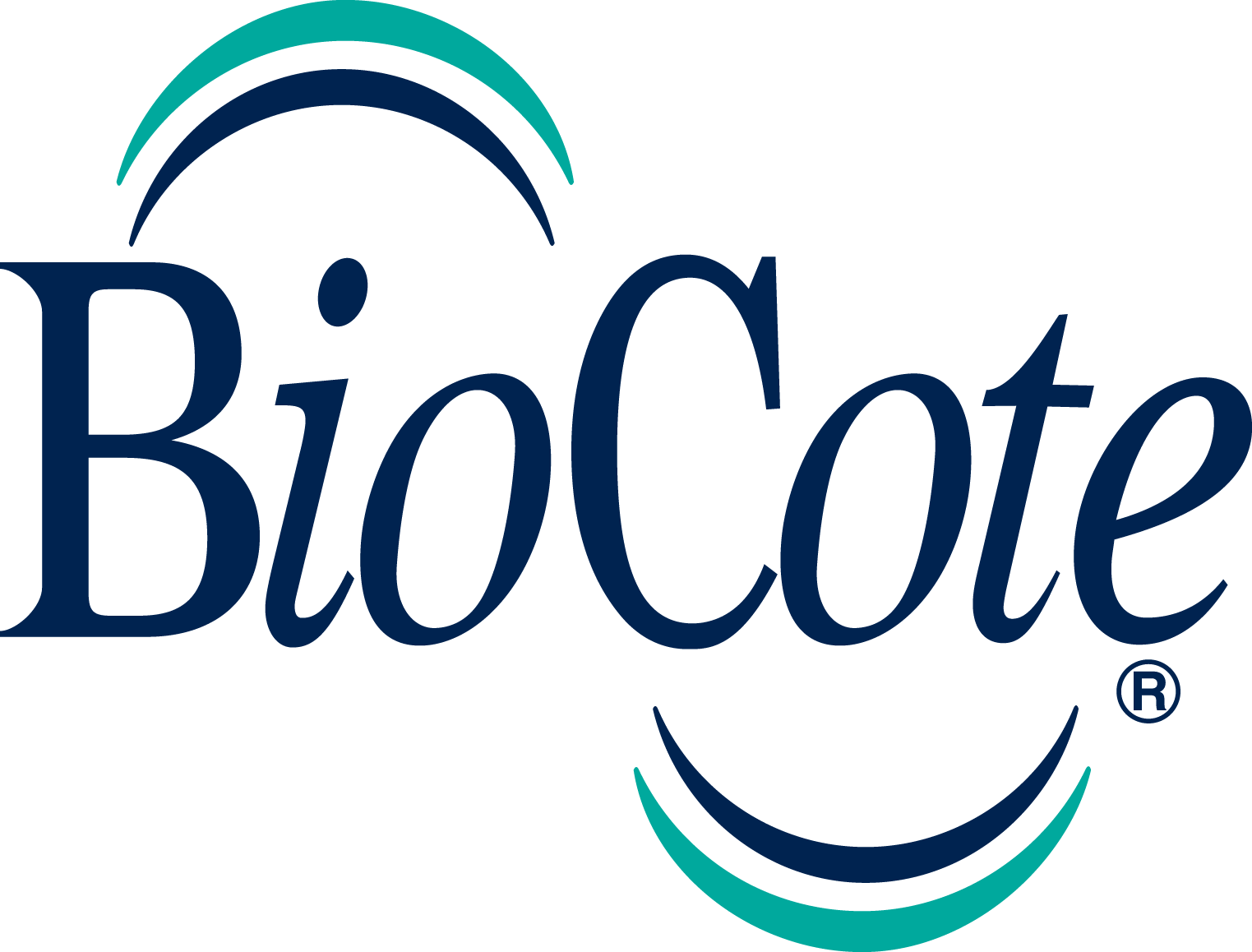 We have also partnered with antimicrobial technology specialist, BioCote, with a range of products manufactured to include an anti-odour and mould reduction chemical agent to kill 99.9% of harmful bacteria, eliminating blockages caused by the build-up of biofilm.
You can find out more about Kitemarks on the BSI website. Just visit https://www.bsigroup.com/en-GB/kitemark/product-testing/.
Back to Blog