Polypipe is one-stop-shop for Barratt Homes
Tuesday 22nd September 2020
Barratt Homes benefitted from the breadth of below ground and above ground drainage solutions from Polypipe Building Products recently, at a major development in South Yorkshire.
The Park Edge project, near Doncaster, consists of 189 two-to-four bedroom detached, semi-detached and townhouse design homes. Barratt Homes worked with plumbing contractor Lakeside Plumbers and Polypipe to deliver a wide range of high specification plastic plumbing systems to manage water from 'the roof to the sewer' across the estate.
Within each house a range of products from Polypipe's PolyPlumb, PolySoil and Pro-Straight ranges were used to ensure that every home on the estate had modern, efficient and made-to-last plumbing throughout the building.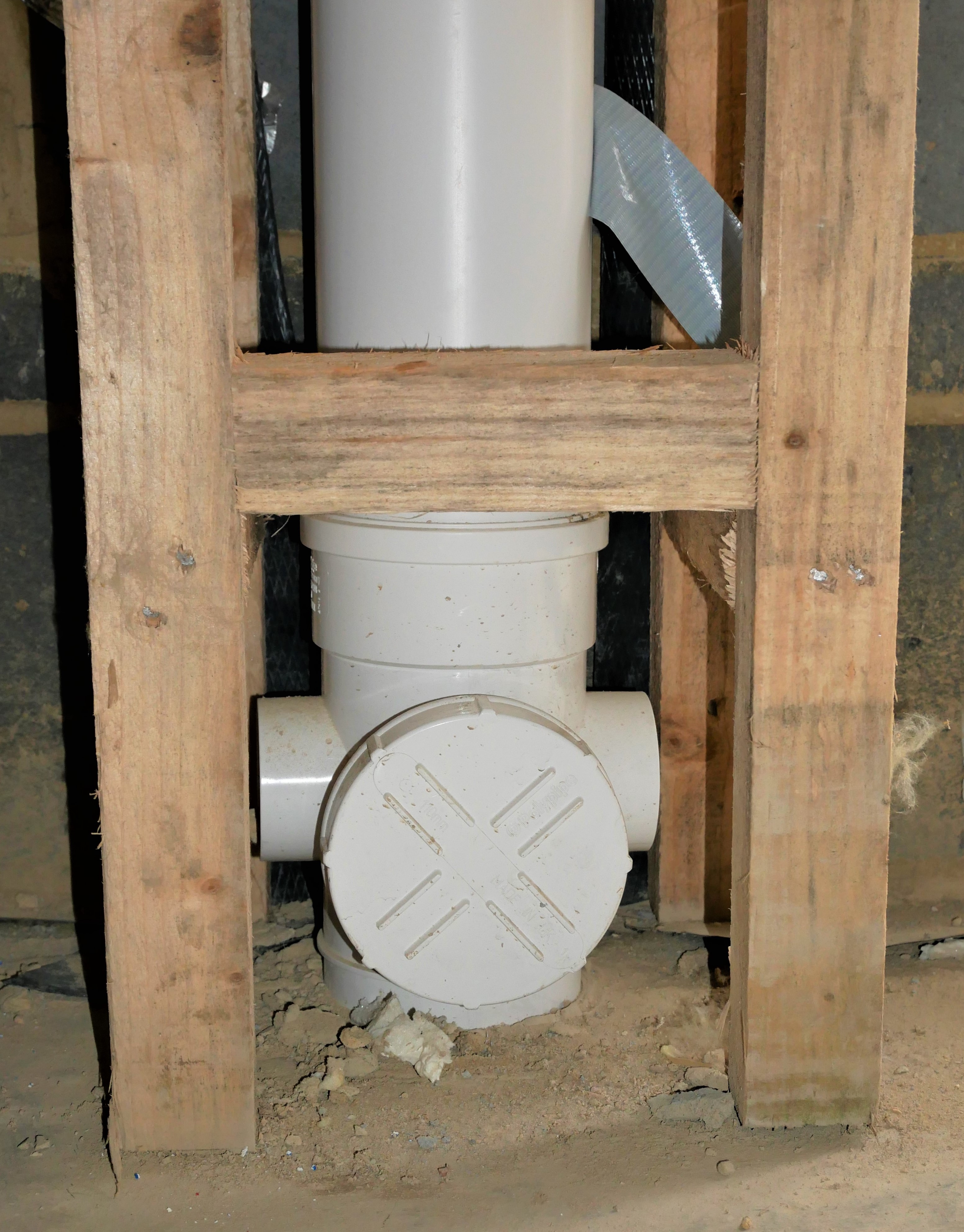 By using the range of PolySoil waste pipe, fittings and traps, each home benefitted from components enhanced with BioCote technology, an additive included within the plastic that helps to reduce bacterial and viral loads in homes and increases the longevity of the system.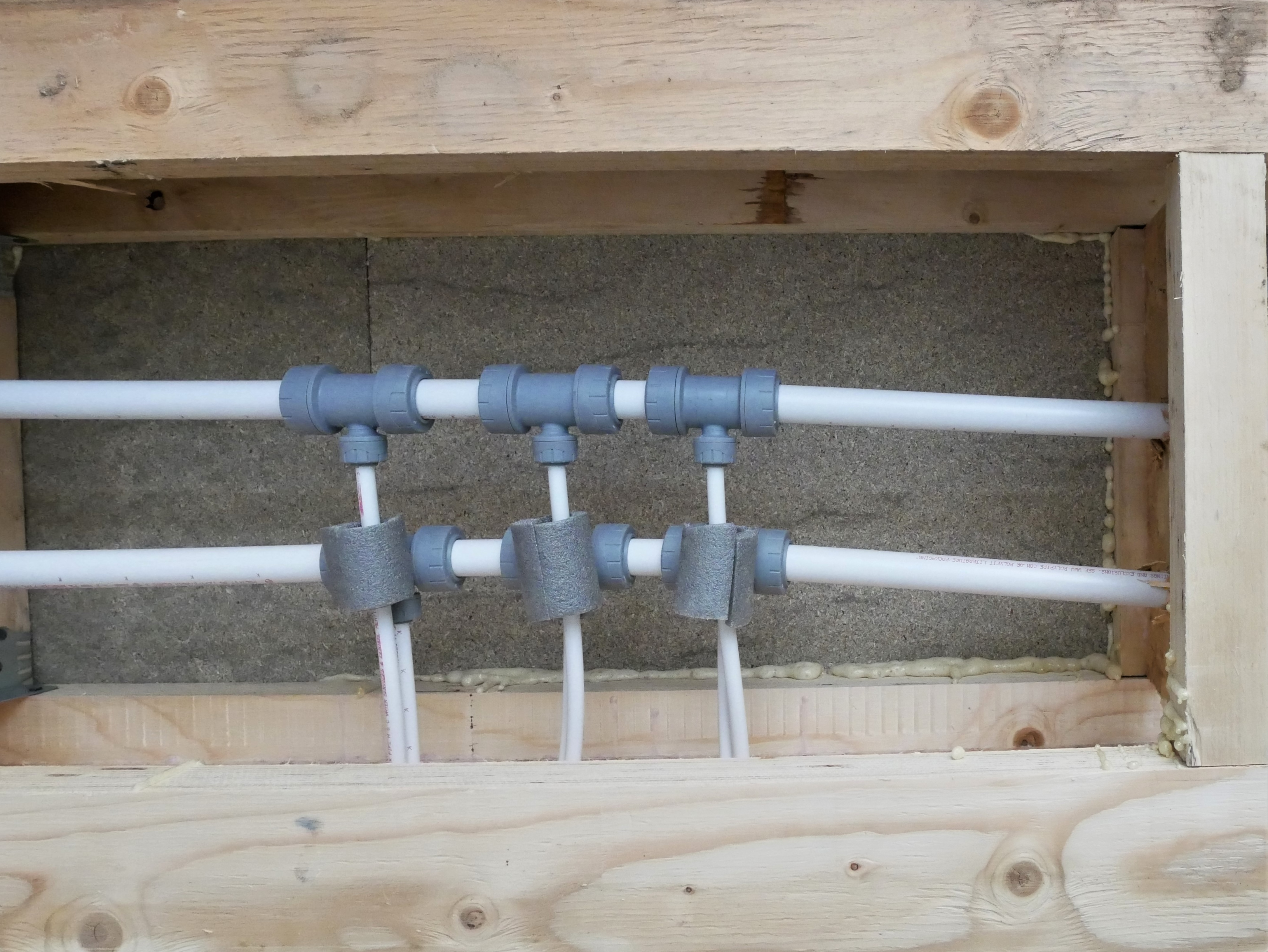 To provide the external drainage, waste water and sewerage system for each home on the new estate, Barratt Homes specified the use of Polypipe's extensive below ground drainage product portfolio. Polypipe has the UK's largest range of sewer pipes, fittings and chambers for commercial and residential projects. The pipes are available in diameters from 110mm up to 3,000mm and make installation faster due to the flexibility, strength and easy handling properties.
At Park Edge, a wide range of Polysewer pipes were installed, with the access to the system across the entire estate using Polypipe's SFA7 approved Inspection Chambers, manhole covers and frames.
Richard Eddy, Below ground drainage product manager, Polypipe, comments:
"A project of this size and scope demonstrates the strength and technical excellence of the Polypipe product portfolio. By working closely with the developer and its assigned contractors, we were able to supply at volume a high specification system suitable for use at each stage of required water management. From rainwater systems to manage rainfall on the roof, to internal plumbing that keeps a house with many appliances working efficiently, to the systems that safely removes waste water from a housing plot into the main sewer system.

"Polypipe supports all aspects of building projects for the supply of water management solutions sewers ranging from early technical advice through to on-site installation assistance with contractors."
All external property shots were taken by Baratts Homes and come via there website which you can find here https://www.barratthomes.co.uk/new-homes/south-yorkshire/h777901-park-edge,-doncaster/.
Back to Blog