Polypipe Building Products appoints new Sales Director
Monday 22nd July 2019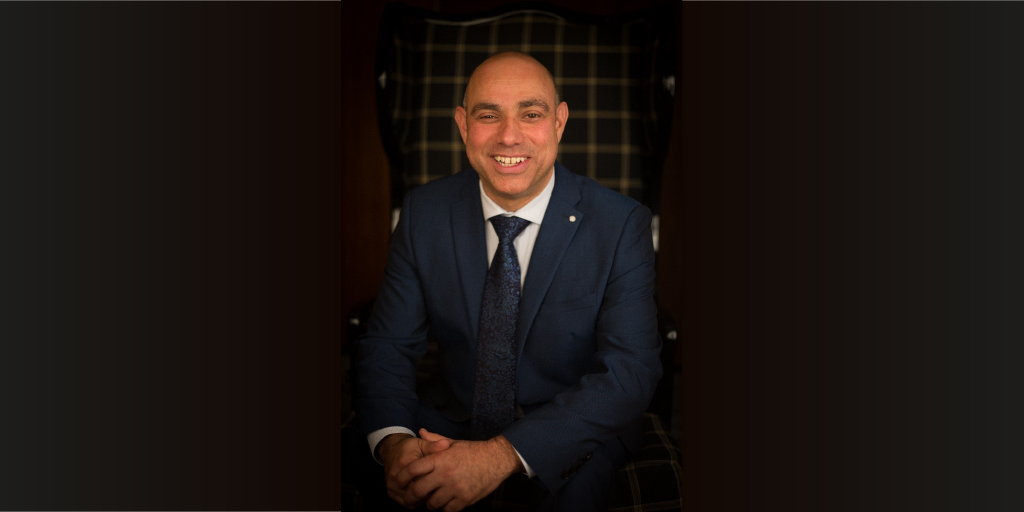 Polypipe Building Products are pleased to announce Tariq Ahmad as our new Sales Director. Tariq has a wealth of industry experience across a number of senior roles and will be taking up his new position from 1st August 2019.
Tariq has worked at Polypipe for 3 years moving from Business Development Director to his new position of Sales Director – Polypipe Building Products.
We sat down to talk to Tariq about his new role and his time at Polypipe.
Hi Tariq, congratulations on the new role. How do you think this will differ from your previous position(s) at Polypipe?
Managing one of the largest sales teams in our sector & marketing makes my new role a far more strategic one than before. I will now be looking at Building Products as a complete entity and delivering value through giving clear leadership by product, solution & most importantly customer.
What are your plans for the role?
One of my first plans is to meet our internal and external teams and customers and find out what they have to say. I will look to manage, coach and develop our sales teams to ensure they remain the best in our industry and organise our teams to add value to Polypipe Building Products as well as the customers we serve.
I would like to create a clear vision and direction to grow sales and profitibility, maximise our brand values and solutions via social media and associated platforms and ensure we are visible and engaging with our customers to deliver joint growth plans.
Finally I plan to identify, anticipate and satisy market needs through new product introduction (NPI) and strong product launches to differentiate Polypipe Building Products and become the 'brand of choice'.
What do you like most about Polypipe?
I have felt very at home since the day I started - we have a very inclusive culture that allows for a good work-life balance. The people at Polypipe have been collaborative, supportive and very welcoming from the start. I feel very energised working for a growing and successful business and team. The greater the challenges the greater the rewards. There are so many opportunities to capitalise on that - I'm always busy, but thats how I like it.
I rely on a several people; as they are experts in their field. I in turn have been learning from them exponentially, all the time. It's very fast paced here, full of variety, and there are no spare minutes; being organised and focused are therefore really important.
And to get to know a bit more about you…
Where was the last place you went on holiday?
Kalkan, Turkey.
What keeps you busy on the weekends?
Spending time with my beautiful wife Beccy who I've been with for 33 years, as well as my 4 lively, incredible children. I enjoy golfing, playing tennis, hiking and following our family band.
If you could have a dinner party with any 3 people, dead or alive, who would you choose?
Mohamed Ali, my late Father & Mary Berry to cook the dessert.
Tell us something about you that might surprise us?
I'm a fluent Dutch Speaker – "ik hoop dat je een goede dag hebt".
Back to Blog