Introducing... UDC600 Ductile Iron Cover & Frame
Monday 23rd August 2021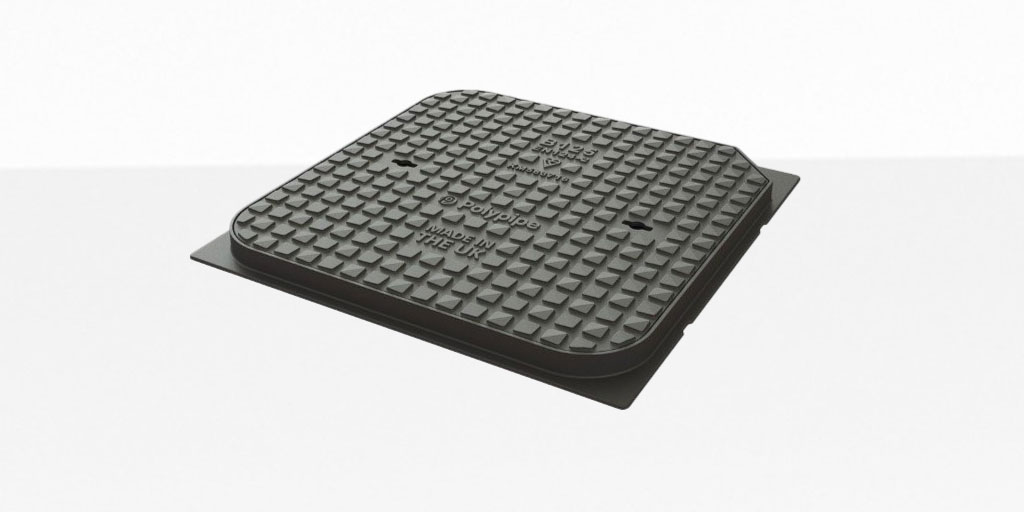 Polypipe Building Products are pleased to have launched a new Ductile Iron Cover & Frame which is known as the UDC600.
The new UDC600 is an addition to our ductile iron cover and frames range. The UDC600 is rated to Class B125 and designed to withstand loads of up to 12.5 tonnes. The UDC600 is designed for use with 450/460mm and 600mm inpection chambers.
As part of Polypipe Building Products initiative of continuous improvement, we listen to our customers and make the changes needed to ensure our products are suitable for all applications.
With that in mind, the features and benefits of the new UDC600 are as below:
Dimensions: 600mm x 600mm
Complete with a 40mm deep frame
Rated to Class B125 - capable of withstanding loads of up to 12.5 tonnes
Manufactured in the United Kingdom from quality assured and highly durable ductile iron
Unique, slip-resistant Polypipe cover tread pattern
Easily removable with slide out design
Engineered keyways for life long access
Fully compliant with BS EN 124:2015 and carries the BSI Kitemark
If you require any further information regarding the above, please contact your Area Sales Manager who will be happy to assist you.

Back to Blog