Enter the HI Awards before Christmas for your chance to win £150 of Merchant Vouchers
Tuesday 14th December 2021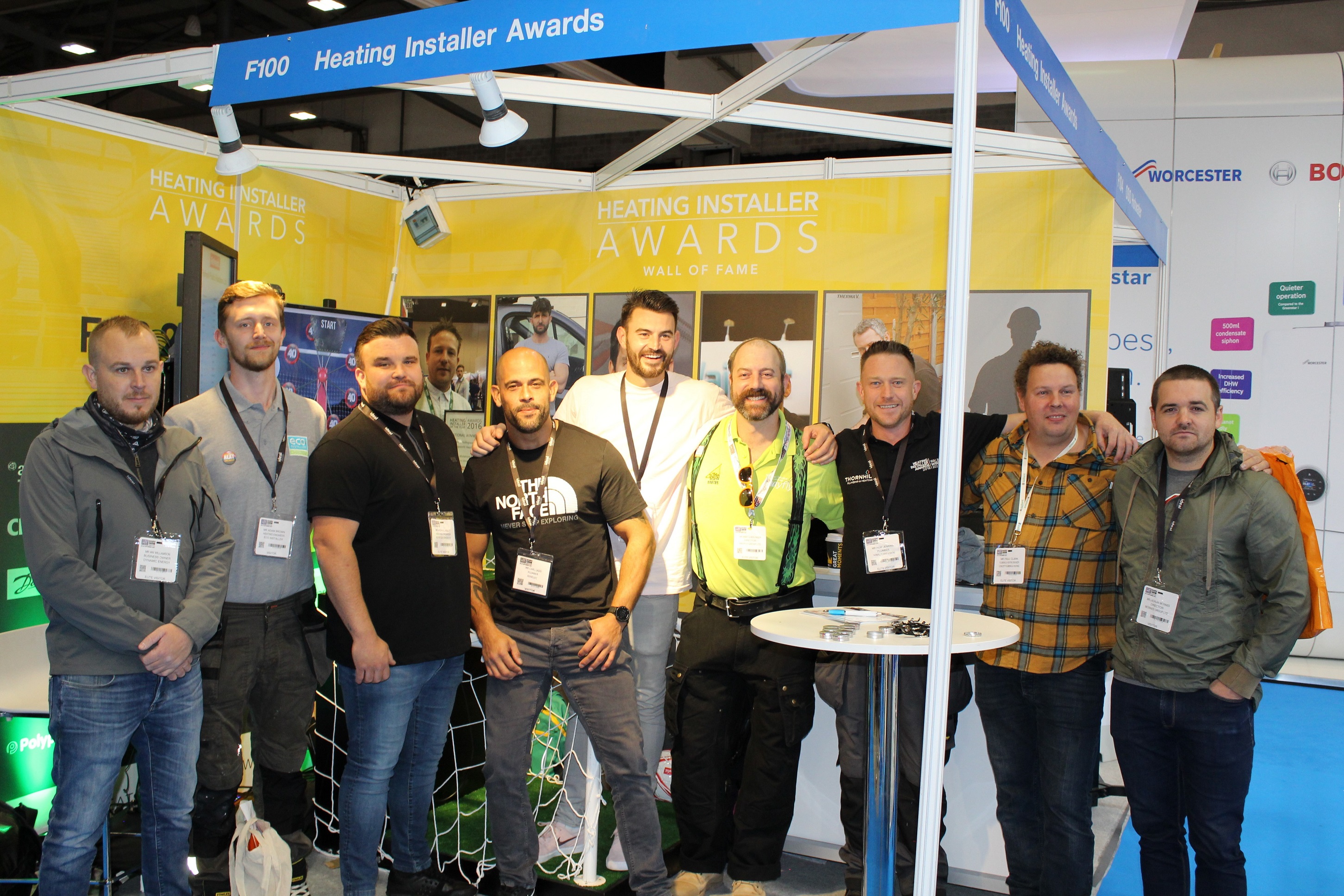 Polypipe Building Products is proud to be an official sponsor of the Heating Installer Awards – which is now accepting entries for the 2022 awards, and it's gearing up to be the biggest year yet!
Even better news is that you could also be in with a chance to WIN £150 of merchant vouchers!
To be in with a chance of taking home the vouchers, all you have to do is enter the awards on or before Christmas Eve!
It's completely FREE to enter the awards, which will be hosted at the Birmingham NEC in June 2022.
The awards are an excellent opportunity for installers to showcase their hard work, and be in with the chance to win a prestigious trophy as well as prizes from a bundle worth over £10,000 - including a £600 tool kit and a trip to Denmark!
Categories awarded include regional winners from each corner of the UK, who will then be shortlisted with one national winner being selected from this pool of candidates. Also, up for grabs is the sustainability category winner, to showcase the work of installers that is clean, green and environmentally friendly. Last, but definitely not least, is the rising star category, recognising the hard work of the next generation of heating installers and those in a position of training or apprenticeship.
Winners are selected by a panel of judges, a peer reviewed technical challenge and a public vote with the two category winners plus the national winner and runner up announced in June at the Birmingham NEC.
To enter and be in with a chance of winning, simply visit the Heating Installer Awards website, or give its awards team, which is in the process of taking over-the-phone entries and can assist you further, a call on 0161 871 1188.
You can keep up with the Heating Installer Awards on its various social media channels, including Twitter, Facebook and Instagram.
Back to Blog