Terrain history at a glance
This page is dedicated to the illustrious history of the Terrain brand of drainage systems. Read through the time line below to see how it has changed and developed over the years, and how the site we use today in Aylesford has changed.
1894
Albert E Reed & Co established paper manufacturing at Aylesford and provided the breakthrough to create the modern
newspaper by manufacturing special paper able to carry a large amount of photographs.
1902
Key Engineering establilshed in Manchester, as an importer of pitch fibre pipe from the USA.
1940
Ralph Reed, Chairman of Reed & Co and son of founder Albert Reed, becomes Paper Controller during World War II,
responisble for the entire country's war effort for this commodity.
1947
Key Engineering approached Reed Group to undertake first UK manufacturing of pitch fibre pipe at Aylesford.
1948
The site at Aylesford had been developed with excellenet recreational facilities hosting numerous local and county sports
teams. In 1948 the Finnish Olympic squad based themselves at our site and left a sauna, the first of it's kind un the UK,
as a thank you present.
1951
Key Engineering acquired by Reed Group.
1963
L&P Plastics, specialists in moulded plastic fittings, acquired by the Reed Group.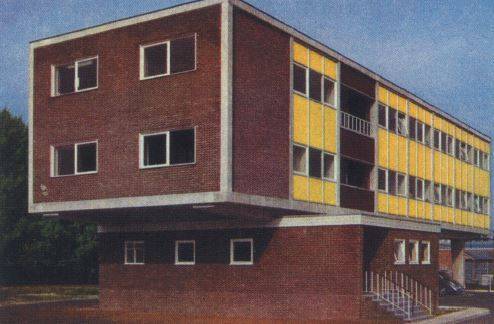 1964
Reed Group launches first ever ramge of PVC Rainwater, Soil and Waste systems under the Terrain brand.
1977
The introduction of Terrain Underground, offering the construction industry a total above and below ground plastic
pipe solution.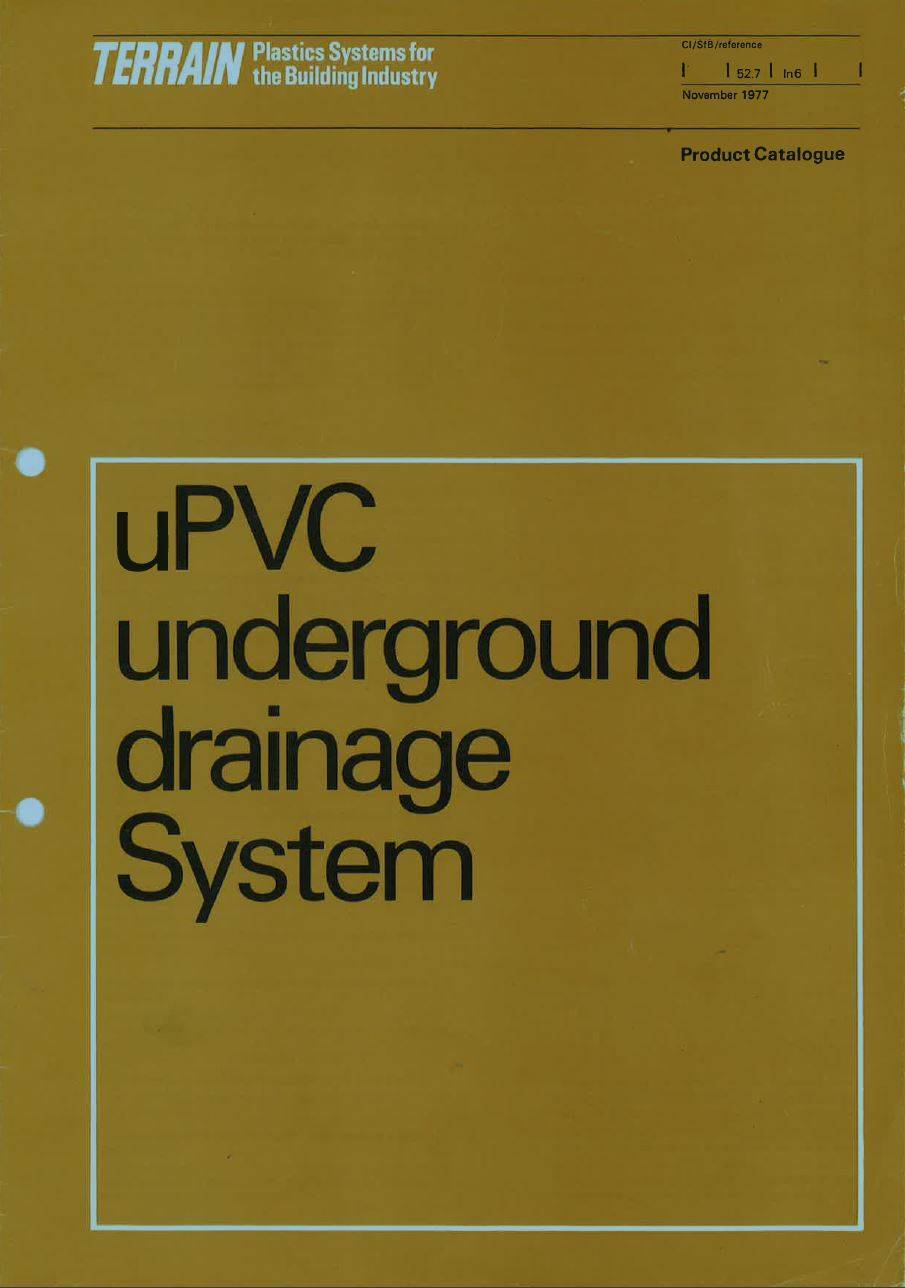 1985
Reed Building Products Group sold to Caradon - Caradon Terrain formed.
1999
Caradon sells plastics business to Geberit - Geberit Terrain formed.
2007
Polypipe acquires Terrain, merging it's commercial sector activities into the Terrain business - Polypipe Terrain formed.
2010
Polypipe named manufacturer of the year at the 2010 Building Awards.

2013
Polypipe becomes one of the first to highlight it's contribution to London 2012 under the Supplier Recognition Scheme.
2015
Polypipe achieves BES 6001 accreditation for the successful management and reduction of the environmental impact
of its entire supply chain.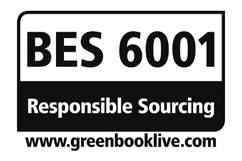 2019
Polypipe Terrain becomes Polypipe Building Services, opening the door to more, while continuing to provide Terrain commercial drainage systems