Celebrating International Women in Engineering Day 2020
Tuesday 23rd June 2020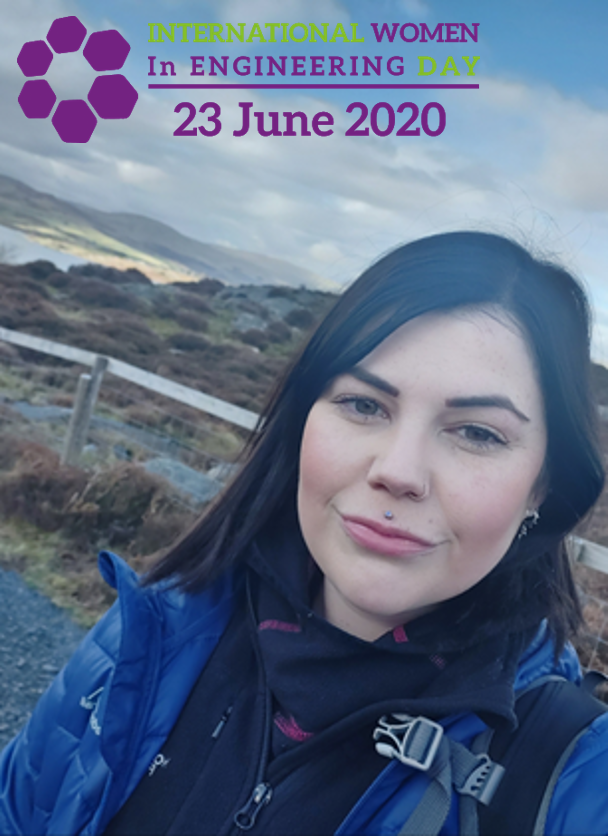 !!Happy International Women in Engineering Day!!

A day that we get to celebrate and shine a spotlight on all those women who help #shapetheworld in their engineering pursuits and careers. And in doing so, help encourage the next generation of female engineers.
Today we're shining a spotlight on Roza Housby who is a trainee technical engineer here at Polypipe Building Services.
Here's what she had to say about being an Engineer;
What made engineering stand out as something you wanted to learn and make a career of?
I always knew I wanted a career. I worked at South East Water for almost 3 years and got a chance to spend some time with the Engineering department to learn how it worked which I found really fascinating. It definitely helped me decide that Engineering was something I really wanted to do.
What course are you studying and how long have you been studying?
I'm studying BTEC Level 3 Certificate in Engineering with Semester Learning and Development who are a remote learning provider. I started studying in September 2018, had a couple of set backs but hoping to complete this by September 2020. In the future I hope to move on to complete a HNC in Civil Engineering and eventually become and Environmental Engineer.
What do you enjoy most about engineering?
I really enjoy the design aspect of Engineering and being able to use Autodesk Inventor and AutoCAD. Nothing is ever the same and there is always something new to learn which keeps it interesting.
Any other comments regarding International Women's Engineering Day you would like to say?
I would definitely like to encourage more Women to look at Engineering as a career as there are still not enough women in Engineering. There are many different ways to get into Engineering and to not let the male dominant environment intimidate you.
#INWED20 #ShapeTheWorld
Back to Blog