Permavoid Biomat - Product code: PV150BM
Permavoid Biomat is a high strength geocellular unit containing a low density, oil treating, geosynthetic floating mat (biomat). The biomat floats on water, intercepting and treating residues or emulsified oils in the surface water. This enhances the oil retention and water treatment capability of the Permavoid attenuation and infiltration system.
Applications
Permavoid Biomat units are suitable for use as a stormwater attenuation and/or infiltration system. The system comprises of single, interconnected cells which can be installed in the ground as part of a sub-base formation. Permavoid Biomat is suitable for use in a range of applications including residential, industrial estates, car parks, sports pitches, roofs, basements, pedestrian areas and rainwater harvesting.
Performance
The structural load bearing capacity of the Permavoid units has been tested in accordance with the following European Standard: BS 7533-13:2009. The system's structural design life expectancy, based upon creep test data (tested according to CIRIA guidelines) is as follows; for lightly loaded areas such as car parks a design life of 50 years is achievable. For areas with prolonged HGV loading a typical design life may only be 25 years, depending on the design of the pavement surfacing and structural layers over the tank.
Installation Standard
All calculations for Permavoid Biomat units are based upon site-specific load cases, pavement construction types and thickness, soil cover and ground conditions. Suitability must therefore be approved for each project.
Features & Benefits
Secondary treatment phase for potential residual hydrocarbons
Pollutant-intercepting floating mat
One Permavoid Biomat cell is capable of retaining 56g of oil
Same size as Permavoid so can be incorporated into Permavoid attenuation designs
Floating medium maintained at air-water interface allowing optimum conditions for aerobic degradation
Self maintaining, degrades residual oils by absorption and aerobic digestion
Units are manufactured from 90% recycled polypropylene (PP)
100% recyclable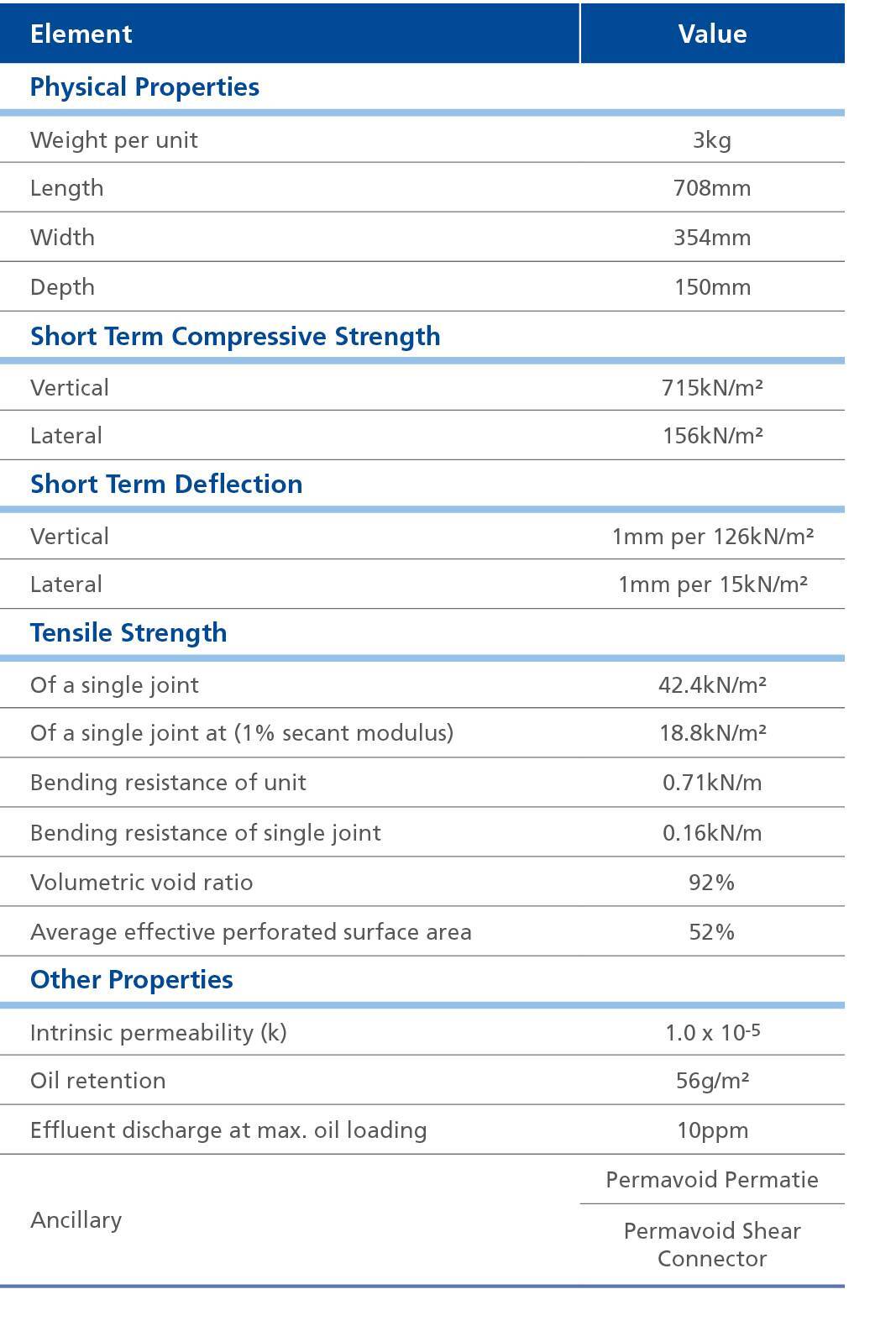 Literature & Technical info
pdf (335.1 KB)
Permavoid Biomat Datasheet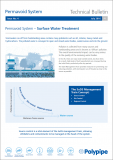 pdf (2.92 MB)
Permavoid Technical Bulletin Issue 4 -...
pdf (7.13 MB)
Permavoid System Technical Manual
Case Studies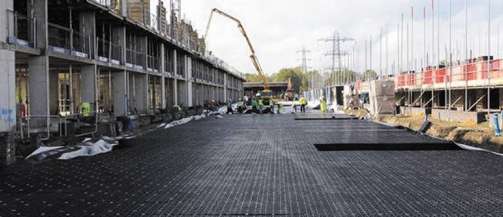 The Walthamstow Stadium redevelopment project, developed by Quadrant Construction, will boast 294 new homes that incorporate sustainable drainage features, brown roofs...
View Case Study >
The housing development had previously flooded during heavy rainfall due to interaction between surface water sewers and the water level in the nearby Ouseburn ...
View Case Study >