Why not try our Above Ground E-Learning modules?
Monday 1st June 2020
Due to the COVID-19 lockdown and so many people placed on furlough, we thought it was the perfect time to update our E-Learning modules here at Polypipe Building Products.
They are great for any Installer or Merchant employee who have some spare time and would like to brush up on their knowledge of Polypipe products.
You can check out our updated Above-Ground E-Learning modules as below: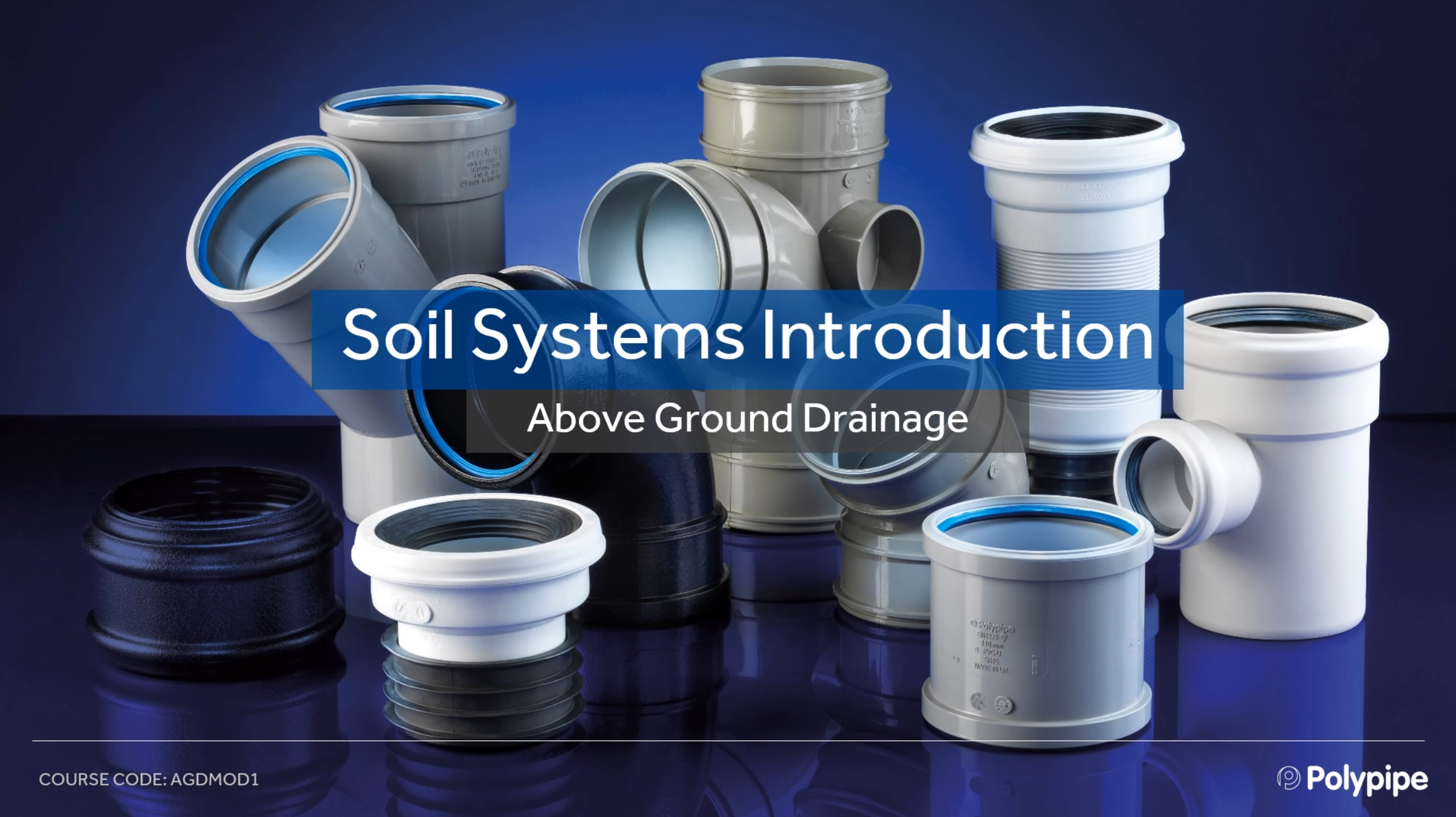 Remember you can let us know how you got on on social media. You can find us @polypipetrade on Twitter, Facebook and Instagram.
Back to Blog